In previous article, I have mentioned about Best Free Alternatives for Obs Studio but now in this article, I have mentioned best free and open source remote-desktop software other than AnyDesk or you can say open-source alternatives of anydesk, with it's features.
So, let's get started with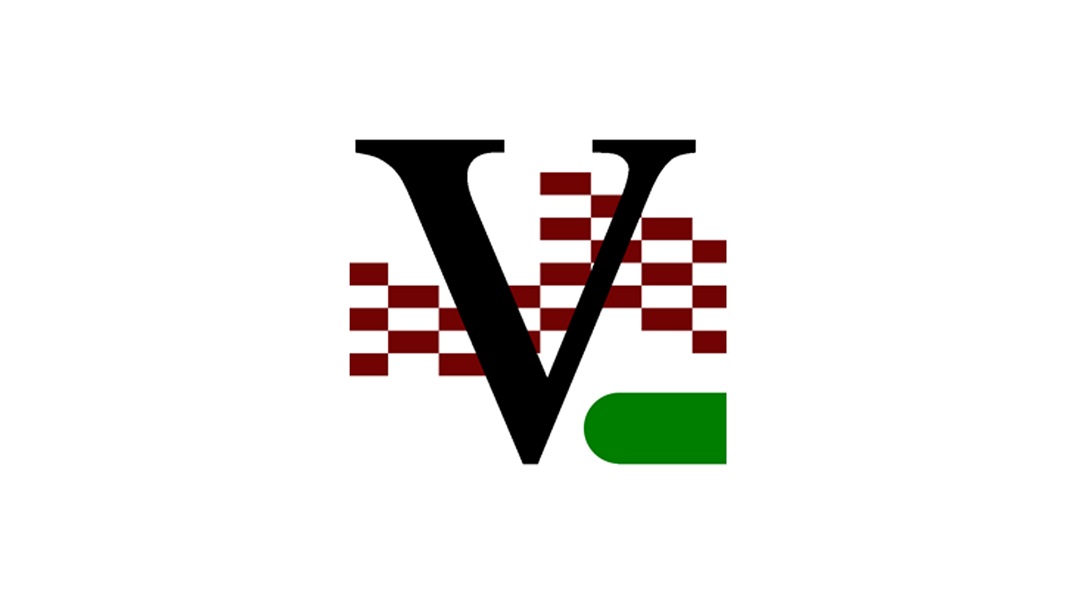 TightVNC is a free and open-source remote desktop software application that uses the RFB protocol. It supports a wide range of audio/video compression methods, file transfer, and encryption.
Features:
Free, Lightweight, Fast and Reliable
Remote control of computers across the Internet via Web browsers or Java clients
Desktop sharing
Screen resolution adjustment
File transfer between client and server computers
Built-in audio support via Pulse Audio (from version 1.2)
Supports Microsoft Windows, UNIX (Linux), BSD, and Mac OS X.

UltraVNC is a powerful, easy to use and free, remote pc access softwares, that can display the screen of another computer (via internet or network) on your own screen.
The program allows you to use your mouse and keyboard to control the other PC remotely.
UltraVNC uses the RealVNC open source code, but has some extra features.
Features:
Encrypted connections
No installation required (portable)
Works behind firewalls/NATs/routers/proxies etc.
Windows Logon Integration (LMI) support (no more typing passwords)
Clipboard support (copy and paste between viewers and server).
Support All Windows Versions, Windows Server and Linux/Mac Os Also.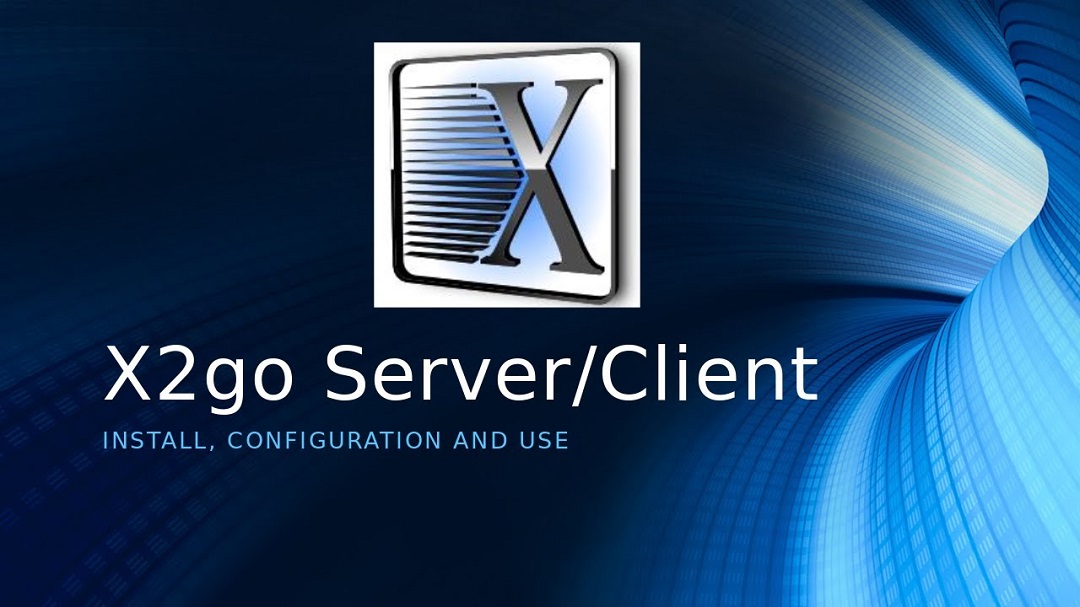 X2Go is a feature-rich open source remote desktop solution that uses the NX technology protocol and allows you to connect your local desktop or laptop to your Linux server.
The X2Go client runs on any Linux distribution, including the popular Ubuntu distro, and the server can run on Windows, Mac OS X or Linux.
Features:
Connection Encryption – TLS/SSL security for all connections between you and the X2Go server.
File Transfer – Send files from your local computer to your remote session quickly and easily.
Audio/Video Support – Full audio/video support (including encrypted audio/video) for all connections between you and the X2Go server.
Multi-User Support – Multiple users can connect to one computer simultaneously with full access permissions granted by user accounts on each end of the connection.
Supports Windows XP or later and MacOs 10 or later.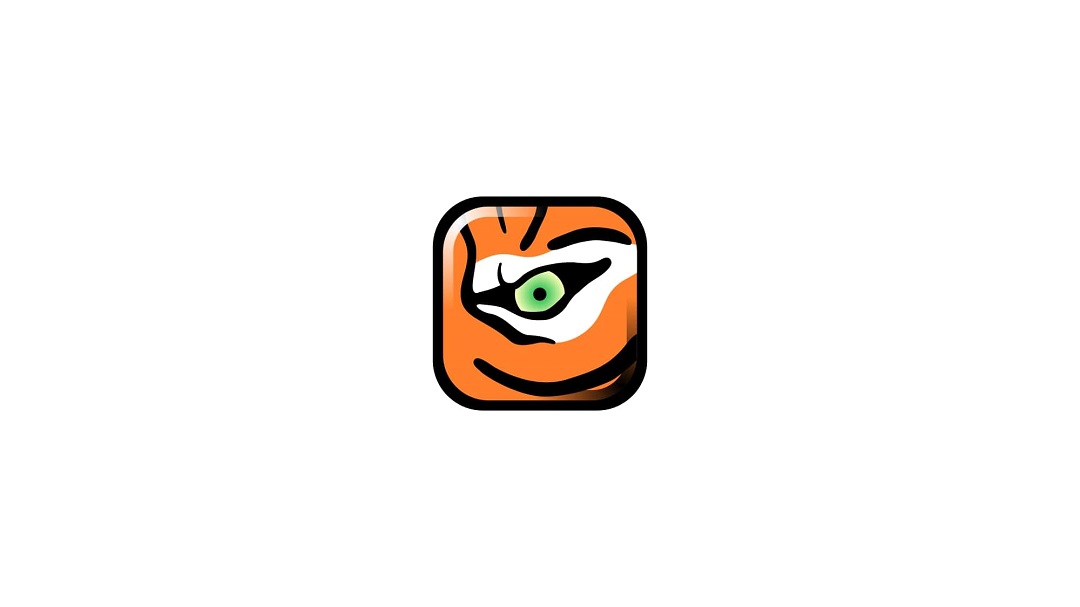 TigerVNC is a high-performance, platform-neutral implementation of VNC (Virtual Network Computing), a client/server application that allows users to launch and interact with graphical applications on remote machines. 
It is designed to be easy to use and intuitive, with a simple interface that makes it possible to communicate visually with other users.
Features:
Video chat with up to 10 people in one call
Real-time translation of languages using Google Translate
Voice calling and messaging functions.
Extensions available for advanced authentication and encryption.
Supports Windows,MacOS and Linux.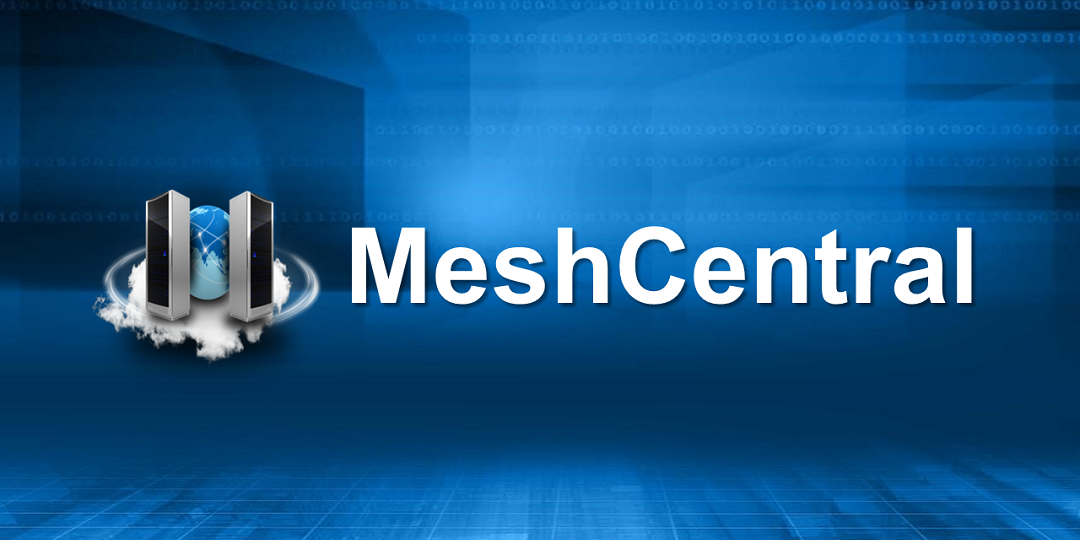 MeshCentral is a free, open-source application for Windows and Mac that lets you build and deploy mesh networks.
Features:
Mesh central is a web application which helps you to manage the network and view statistics of the network.
In MeshCentral, you can easily configure and manage your devices, manage users, set up your access point(s), monitor the health of your network and more.
MeshCentral also offers security features that help in securing your devices from threats like malware and viruses. MeshCentral uses AES-256 encryption for data protection between devices and cloud server, so no one can access your data without permission.
Supports Windows and Mac.
RustDesk is a highly customizable, cloud-based office productivity suite that allows you to work from anywhere, on any device. Our web and mobile applications are designed to help you get the job done more efficiently.
Features:
Collaborate with colleagues and clients in real time through file sharing, task management and video conferencing
Work on documents across multiple devices with easy access to your files from anywhere and at anytime
Access your files from anywhere through our secure cloud storage platform.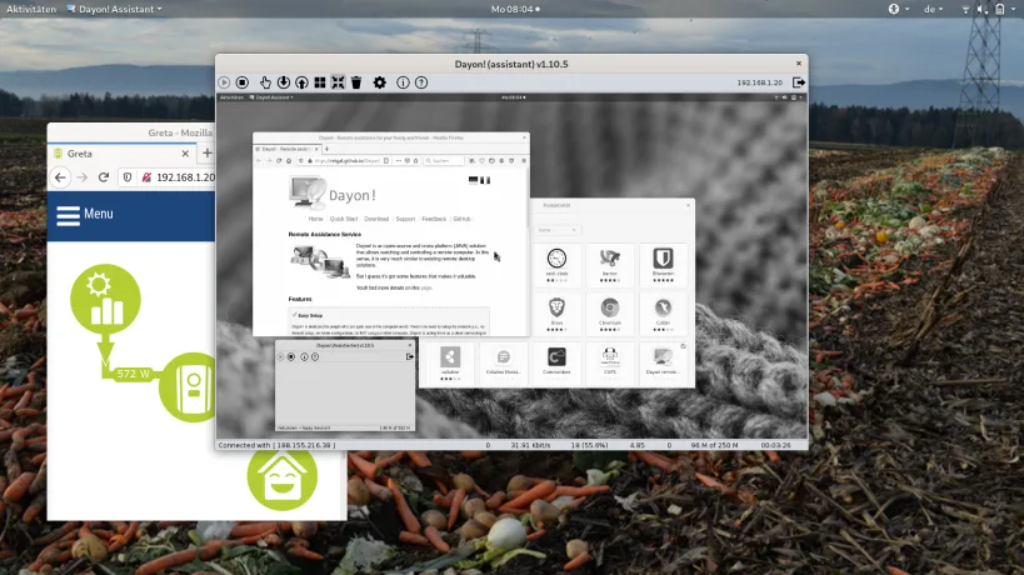 Dayon is a remote desktop tool that allows you to access your computer from anywhere in the world.
It's a tool that helps you manage your PC from any device such as laptops, smartphones, and tablets or even you're Mac.
The software is easy to use and it doesn't require any technical knowledge to get started.
Features:
Access all applications on your computer by just clicking on them
Manage your files with ease
Control your computer with your mouse and keyboard while sitting comfortably in front of it
Share your screen with other users at the same time
Keep an eye on what's happening on your computer through our webcam function (webcam required).
DWService is an half open source project which offers a service that allows access to remote systems (Windows, Mac, Linux) using a standard web browser - without any component required on the client side.
Wherever you may be in the world, you may need to access your home computer. You can connect to the DWService website from any device and immediately gain control of the computer (Screen + Files + Running processes).
Features:
Runs in Browser
Cross-platform
It's also possible to transfer files, and there is a monitoring tab (show information about CPU and memory usage, drives space, etc.).
Excellent Support Services.
That's it, these were some of the best open source alternatives of anydesk, which you can try to use.
You may also like to read:

Best Free Secure File Sharing apps

Best Free FTP Server Software for Windows Or Linux Or Mac

Best Free Adobe acrobat alternative (PDF readers