Whisper is an anonymous social media app for meeting new people and building relationships. However, there are several other apps that do the same.
Therefore, you will discover the best apps like Whisper in this post. You will get a sneak peek into the details of each app and its features. Check them out below! 
Friend shoulder literally links you with friendly shoulders you can lean on as its name implies. It is an app like Whisper that let users vent and seek advice anonymously. Users can share whatever they are going through - success, joy, fear, doubts, etc - for all to see and contribute. Though you will likely meet strangers, you can be sure to receive as a valuable support as you will get from a friend.
Features
It has several categories like money, job, family, sexuality, love, marriage, etc., where users can share their challenges.

You can help someone get over their problems too.

You can make several virtual friends and never walk alone again.

It is safe and confidential.

It features a powerful tool for customizing your avatar, creating a representation of yourself without worrying about losing your anonymity.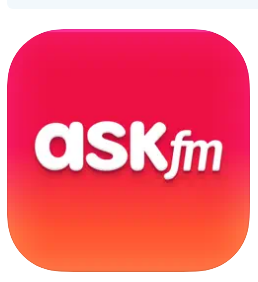 ASKfm is an app that lets you create a normal or anonymous account, meet new people or people you know, and ask any kind of question you want. You can also answer questions posted by other users irrespective of their location.
You can learn more about your friends, classmates, and people around you on ASKfm, and you can even follow them secretly and anonymously.
Features
You can either reveal or hide your identity.

It offers a VIP program that can make you popular.

You can lock your best answers from strangers.

It is safe even when you communicate openly.

You can customize your answers with backgrounds, images, GIFs, etc.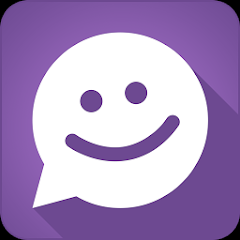 You can meet, chat, and go live on MeetMe. It helps you find new people who share your interests and wants to chat with you. It is a free, fun, and friendly app that connects you to your via texting, audio, or video live stream.
MeetMe lets you chat with anyone without restrictions.
Features
It is free.

It lets you chat with anyone.

There is non-stop entertainment in Live on MeetMe.

You can give and receive gifts, battle, and even go on dates.

Access to video chat or live stream.

It allows users as young as 13 years old.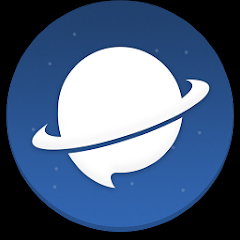 Chatous is a great app like Whisper that let you chat with people from all over the world about topics you care about. Guess what? You never know who you meet on the platform.
It is a place to build and nurture real rich connections and relationships. It helps you stay in touch with people you enjoy talking to and you can bring chats to life with its video chat feature.
Features
You can find and chat with people with similar interests using hashtags.

You can protect your identity using the identity feature.

You can change your display name at any time.

You can use the app on your mobile phone or use the web platform on your PC.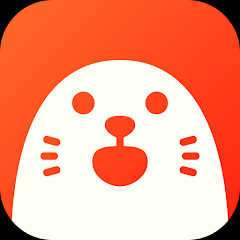 Holla is an ideal app for live random video chat. It offers users live and instant video chats and calls with random people from all over the world. It has more than 30 million users from over 190 countries, implying that you can meet people from multiple cultures.
It is full of surprises from random video chats with strangers - you can't say who will show p next on your screen.
It offers free live video chat.

It offers free live voice chat.

It features real-time translation.

You will make one-on-one direct video calls.

You can select the region and gender you prefer.

It is a safe community.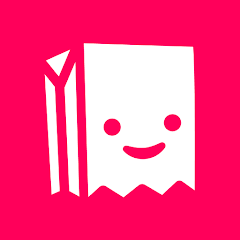 Tellonym is another app like Whisper that offers a simple way to feel closer to your friends. It lets you learn more about them, see what they are talking about, and listen to their honest opinions on any issue you raise.
When you create a profile, you can share the link with anyone you like and receive anonymous messages or questions.
Features
It has a language filter feature.

Extensive blocking mechanism.

You can only receive messages (Tells) from registered users.

It is accessible through the web, Android, and iOS devices.

You will receive honest answers and people's opinions since you cannot know them.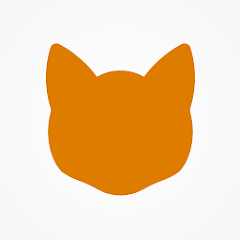 CuriousCat is an anonymous question-and-answer social network that has several millions of users worldwide. It lets you connect with your friends and followers uniquely using anonymous questions and answers.
As a result, you can ask burning questions without feeling ashamed and also answer other people's questions without the fear of revealing your identity.
Features
It makes Q&A simple.

You can learn from reading other people's answers to questions asked.

You can build meaningful connections with your peers and followers.

It lets you meet new friends from the existing members on the platform.
Conclusion
There are several apps like Whisper, and you can always check them out to find your new favorite online community.
You may also like to read:

Best Endless Runner Games For iOS

Best Tennis Games For Android And iPhones