In one of the previous articles, we have mentioned various Rufus Alternatives for Windows, Linux or Mac, which can be useful to burn ISO images into files into USB/CD and then install Windows/Linux or Mac, but now in this article, I have explained how to install Windows 10/11 using USB which has already installed ISO image of the OS.
Windows 10 offers a lot of advantageous features that windows 7 and XP doesn't offers to its users and even Microsoft has ended support for their old Windows 7 and XP editions. So now there are large numbers of people using Microsoft's premier operating system called Windows 10. Windows is the only operating system which is preferred by large number of computer users for office as well as home-based work. Last year, Microsoft bought out this free upgrade for Windows 8 users to upgrade to windows 10. Since then it became more popular.
Nowadays, times of CD's have already gone and now laptop and tablet manufactures are moving to USB Drives. Seeking this, there is a high demand to install windows 10 operating system through USB flash drives. In this article, we will guide you through installing Microsoft Windows 8 from your USB flash Drive.
In order to install windows 10 from USB flash drives, there are some pre-requisites to be followed. Before installing you need to make sure about these following points:
A Pen Drive: You need a 4 GB or 8 GB pen drive to burn the iso file of windows 8 in your flash drive. The 4 GB will be enough if you are installing a 32 GB Windows 10, but if you need 64 bit then you have to get 8 GB flash drive.
ISO File or DVD of Windows 10: In order to install windows 10, you will be requiring a windows 10 DVD or .ISO file which you will be moving to flash drive to make it bootable to install the OS.
POINT #1: Creating ISO File
In order to burn all your windows 10 setup into a flash drive, you need to create a file called- .ISO which will contain all the setup files inside it. This single file will be burned to USB flash drive through which you will install windows 10 later on.
You can install any ISO Creator Software to do this task. For Ex- We used ISO Recorder which you can download.
Steps to create ISO File:
Insert Windows 10 DVD into Computer: Insert windows 10 DVD into your CD Drive and Navigate to My computer. You need to right click on DVD option which is shown in below Image. Select Create Image from CD/DVD.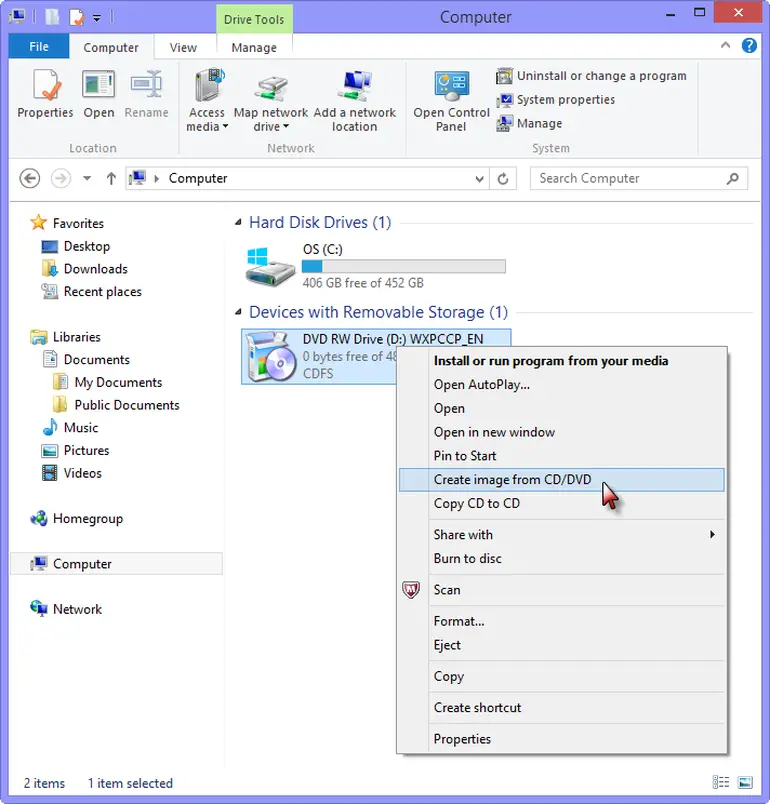 After following the previous step, you will get a popup to select the place where you want to save your iso file which is shown in below image. For Ex- You can select C:\Users\Your_login\Desktop.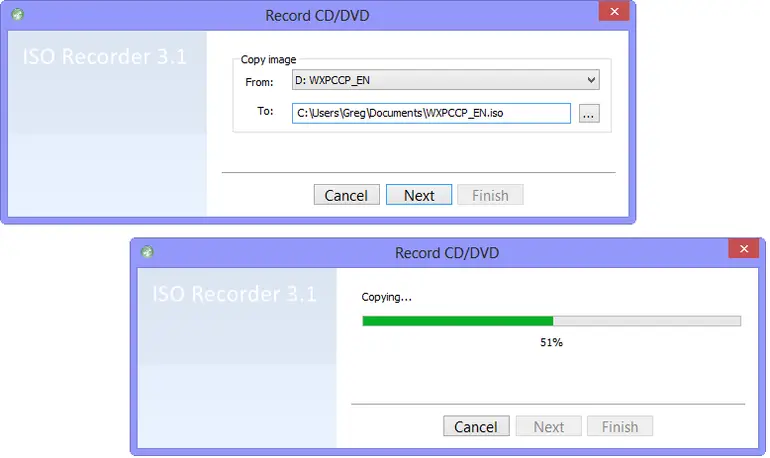 After the completion, your .iso file will be saved in desired location which you selected in previous step.
POINT #2: Download Windows DVD Download Tool
The Windows USB/DVD Download Tool comes for free which you can download from Microsoft Website or any other software download websites. This tool will help you to format your flash drive and create a bootable device to install windows 10.
Steps are as follows:
Install the Windows DVD Download tool in your computer. After performing the installation, the shortcut will come in desktop. Just click that icon and you will see the software will open. 
Select the .ISO file which you have saved earlier through clicking the browse button. Then proceed to Next to select Media Type. 
In order to create setup in Flash Drive, Select USB Device in media type option as shown in the image below.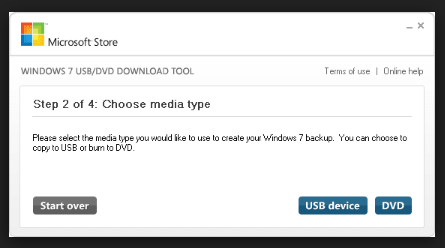 Insert the USB Flash Drive into USB port and then proceed to Begin Copying.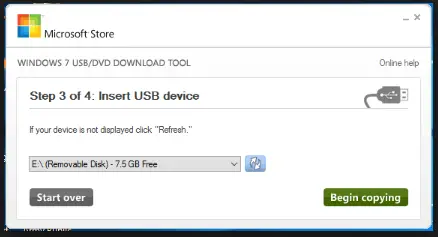 After following all steps, Software will copy all the files to the flash drive.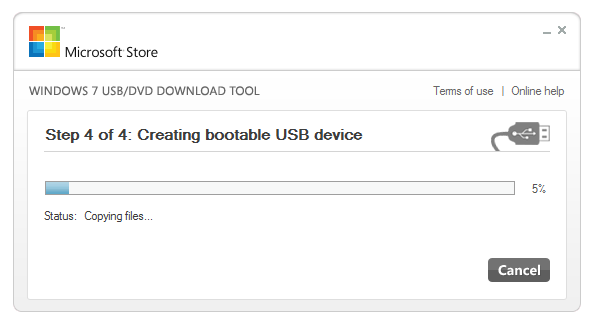 POINT #3: Restart the Laptop or PC and then set to boot from USB Device.
Just restart your PC, keep pressing F2 at the startup to get the Boot Options. Select USB Storage Device in legacy boot option and disable the secure boot.
Now, save the settings and your computer will restart and installation will begin.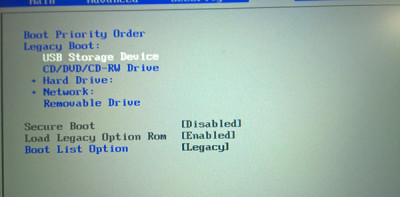 POINT #4: Install Windows 10.
Now after following all the steps above you are all set to install windows 10. Follow these steps to install windows:-
Choose the correct options related to Time, Input etc.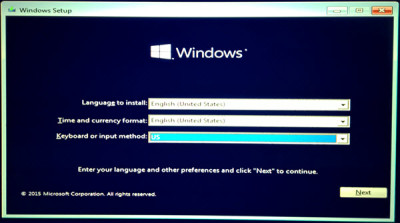 Click on Install Now.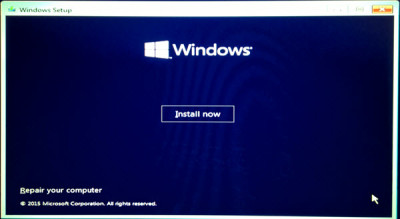 Now Setup will start and then accept the license terms to proceed further.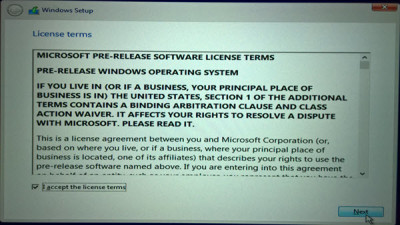 Now Select Custom in option to select Windows. It will install fresh windows OS in your computer.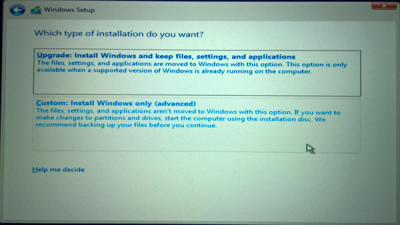 Select the partition in which you need to install your Windows.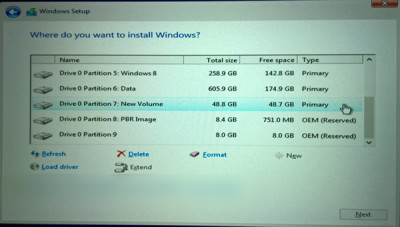 Now you setup will proceed to follow some steps and then it is ready to be used.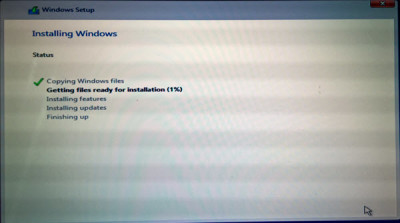 After all these steps your PC will restart and you are all set to use new Windows 8 in your PC.
These steps will help you in installing windows 10 through USB Flash Drive. Now, it will become very easy for you to install Windows without bothering for DVD Drive. Please comment your feedback and share the posts.
You may also like to read:

Best 5+ Alternative Operating Systems for Windows

Top 10 Best and Simple video Editor for Windows