In previous article, we mentioned Best Free and open source Jira alternatives but in this post, I will discuss free and open-source Mailchimp alternatives.
Mailchimp is the most popular platform for email marketing, but it is not the option for every business. It has some drawbacks like a change in pricing and a decline in quality of service. Therefore, it is understandable that many business owners are looking for better alternatives that suit their business growth and goals.
Fortunately, there are several email marketing services you can patronize instead of Mailchimp. These open-source Mailchimp alternatives offer excellent services at affordable rates, and you will learn about them in this post.
Best Open-source Mailchimp Alternatives
Here are the open-source Mailchimp alternatives to upscale your business email marketing. Check them out.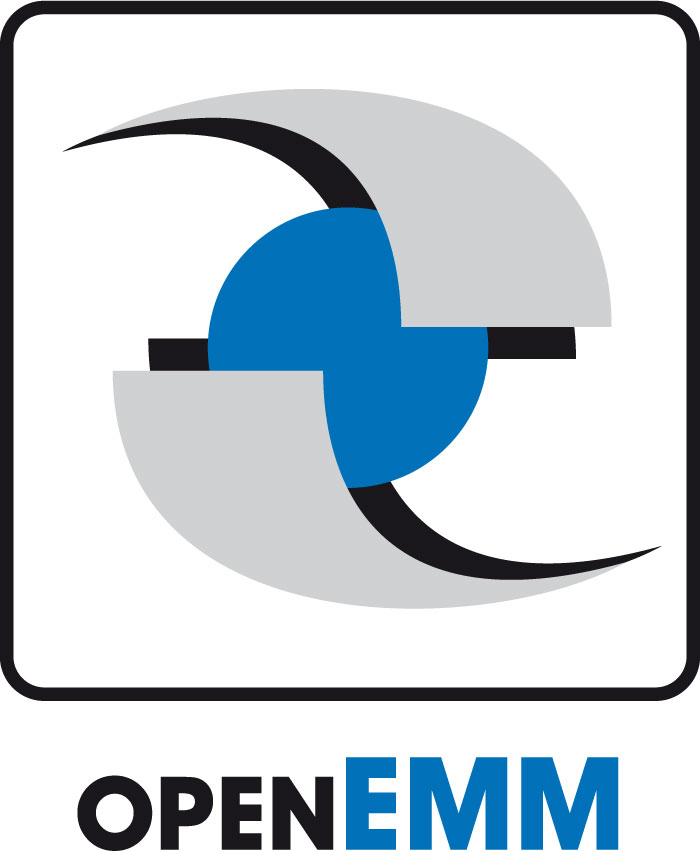 OpenEMM is one of the best open-source Mailchimp alternatives that offer professional email marketing and automation services. It is a self-hosted software that meets the criteria of in-house software.
OPENEMM lets you send newsletters, transactional emails, action- or date-driven emails, and other service emails for free. In addition, you can test its services before installing it with a demo account.
Features:
It helps you to manage campaigns.
It is GDPR compliant.
The platform has a responsive and user-friendly interface.
It offers responsive templates and forms for download.
The campaign calendar has a reminder and comment functions
It has extensive search functions and filter options
The number of user-profiles and recipients is unlimited.

Mailtrain is another reliable platform for email marketing among the best open-source Mailchimp alternatives. It lets you manage a list of subscribers up to a million.
Features
It offers subscriber lists management. 
It lets you segment lists. 
Its fields are customizable.
Email templates available for download (including MJML-based templates)
You get custom reports
It offers campaign automation (triggered and RSS campaigns)
Multiple users with granular user permissions and flexible sharing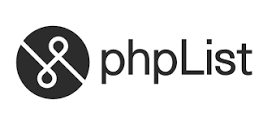 PhpList is a newsletter and email marketing software that helps you send email campaigns, newsletters, announcements, and notifications. It is one of the best open-source Mailchimp alternatives because of its many features like sending an email to over a million subscribers and more.
PhpList offers an excellent email marketing service with specialist support and tailored pricing powered by Open Source.
Features
PhpList emails are composed in a web interface, and you can personalize them.
It features plain text, HTML, and templates to make email marketing easy.
PhpList helps to organize the subscribers into lists.
You have the option to import your email addresses and attributes from your email account, online shop, blog, or database
PhpList offers an open-source and Freemium product.
It has a cheap subscription plan between $5 and $540.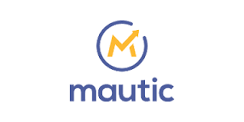 Mautic is a community of the world's largest open-source marketing automation project. It is a community that believes in giving every person the power to understand, manage, and grow their business or organization. It focuses on helping this belief become a reality by getting powerful marketing automation software into the hands of everyone.
Features
It has a lead generation And contact scoring feature.
It allows you to build emails and campaigns.
Mautic offers contact segmentation.
It has the focus item feature that can help to increase traffic on a particular page.

Listmonk is a self-hosted newsletter and mailing list manager, and it is an excellent choice of an open-source Mailchimp alternative. It helps you manage millions of subscribers across many single and double opt-in lists with custom JSON attributes for each subscriber.
With Listmonk, you can create powerful, dynamic email templates with the Go templating language. You can also use different functions like template expressions and logic in subject lines and content.
Features
It lets you write HTML emails in a WYSIWYG editor, Markdown, raw syntax-highlighted HTML, or plain text.
It has a super-fast bulk importer (10k records per second). 
It lets you visualize and compare campaign performances.
Listmonk is highly configurable. 
It is multi-threaded, and it has high-throughput multi-SMTP email queues for super fast campaign deliveries.

Lightmeter is a web-based management service for mailserver health and delivery. It is a self-hosted and open-source platform with peer protection. Lightmeter has a team of industry experts with world-leading advisors.
Features
Lightmeter has a real-time detection of blocked emails.
It sends early warning notifications that link to specific issues and time-frames on email and Slack.
It offers a message detective feature that helps trace email histories.
Mailbox users can also trace their mail with the message detective feature.
It offers blacklist and server monitoring.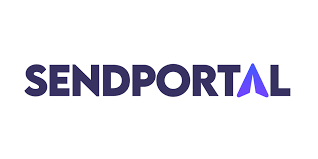 SendPortal is an open-source self-hosted email marketing platform that lets you manage newsletters at a fraction of the cost. It is a Mailchimp alternative because it offers huge savings.
SendPortal makes email marketing easier as it lets you send campaigns to all of your subscribers or a custom segment.
Features
SendPortal has a message tracking feature that automatically tracks message sends, opens, clicks, bounces, and unsubscribes for each campaign.
You can create beautiful templates by yourself.
It allows multiple workspaces.
It keeps you in control of your data. 
Unlimited users, subscribers, segments, and messages.
Conclusion
The beat open-source Mailchimp alternatives in this post are excellent, and they will make the email marketing journey outside Mailchimp an easy one. It is advisable to do extensive research before selecting a Mailchimp alternative so you will choose a service that best suits your business marketing goals.
You may also like to read:

Best Free and open source Jira alternatives

Best Free and Open source UI mockup tool

Free Adobe Photoshop Alternative

Best Notion alternatives (open source and free)

Best Free Alternatives for Obs Studio

Best AnyDesk Alternatives (Open-Source and Free)

Best Free Datagrip alternatives (Open Source)